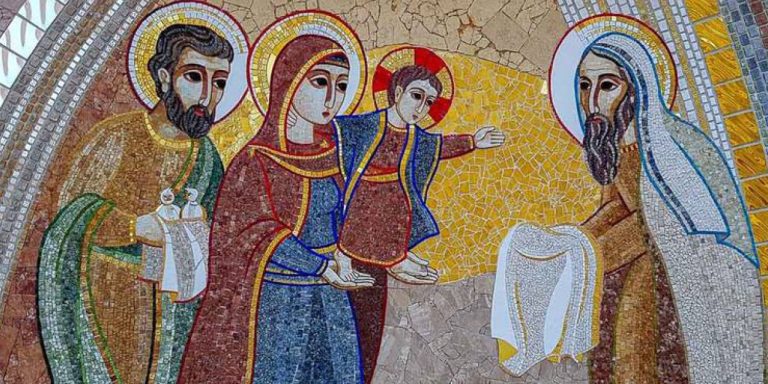 11 September 2022
Joint Diploma – Spiritualità delle Famiglie Religiose
Le Istituzioni Pontificie di Roma offrono percorsi in teologia spirituale secondo le prospettive messe in risalto dalle diverse famiglie religiose […]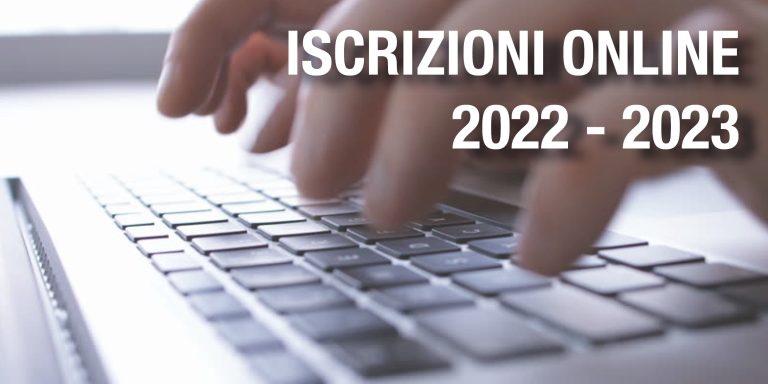 5 September 2022
Iscrizioni Anno Accademico 2022-2023
A partire da lunedì 5 settembre 2022 è possibile effettuare le iscrizioni all'Anno Accademico 2022-2023, attraverso la modalità online, usando […]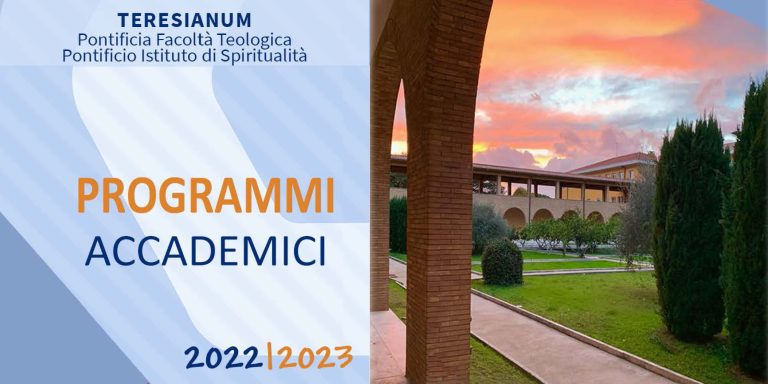 30 June 2022
Programmi accademici 2022-2023
Nel depliant illustrato nel PDF sottostante è possibile consultare una sintetica presentazione dei programmi accademici del Teresianum per l'Anno accademico […]
28 June 2022
Borsa di studio per i membri degli istituti femminili di vita consacrata
La Fondazione "Carmel Forum" ha istituito due borse di studio destinate ai membri degli istituti di vita consacrata, società di […]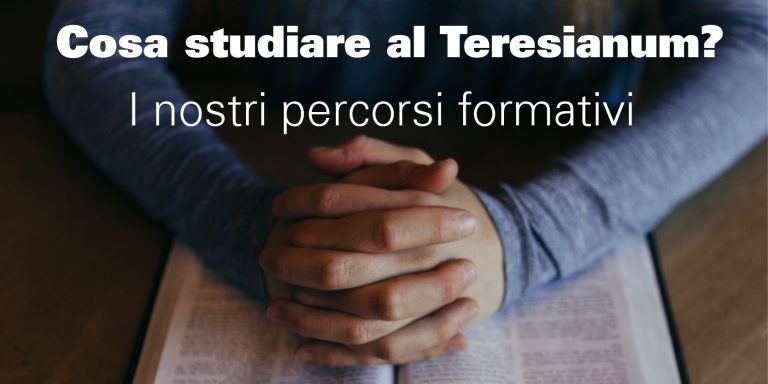 10 June 2022
Cosa studiare al Teresianum?
Breve panoramica che illustra i percorsi di studio e ricerca offerti dal Teresianum. La Pontificia Facoltà Teologia "Teresianum" offre il […]
22 May 2022
P. Ángel Ernesto Zapata Bances, dell'Ordine dei Carmelitani Scalzi, nominato Vescovo di Chimbote (Perù)
Il Santo Padre ha nominato Vescovo della Diocesi di Chimbote (Perú) il Rev.do P. Ángel Ernesto Zapata Bances, O.C.D., finora […]
Since 1935 the Order of Discalced Carmelites has promoted the Theological Faculty known as Teresianum, characterizing it with a particular attention to the relationship between theology and Christian spiritual life.
The Faculty offers, in particular, courses of study and research in Theological Anthropology and Spiritual Theology, in the wake of the Carmelite tradition of recognized masters of spiritual life, especially Saints Teresa of Jesus and John of the Cross – to whom the Faculty is dedicated – as well as other exponents of the same Carmelite spiritual tradition.
We invite you to discover our Faculty and its academic offering.